Over the years we have worked hard to improve the Green Space that our temporary building sits on, and young people regularly use to play on. There are lots of skills to learn when growing – and there has been lots of planting and weeding activities with families as part of our programme.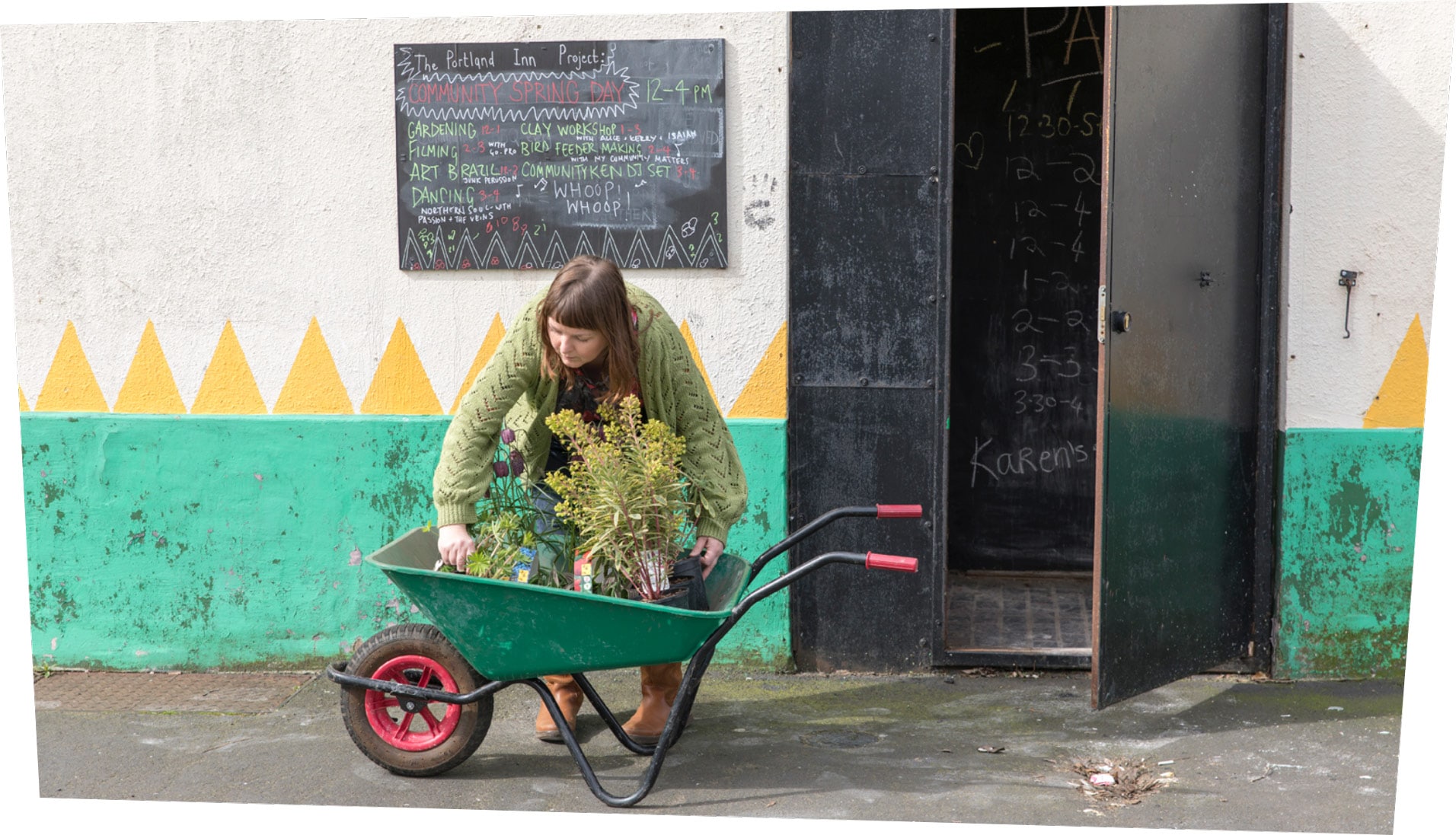 During lockdown lots of us planted sunflowers seeds and this sparked even more interest in growing. Families were using their yard spaces more than ever before, and so we are now working on a project that combines growing and creating ceramic planters/pots for plants that we can grow in our yard.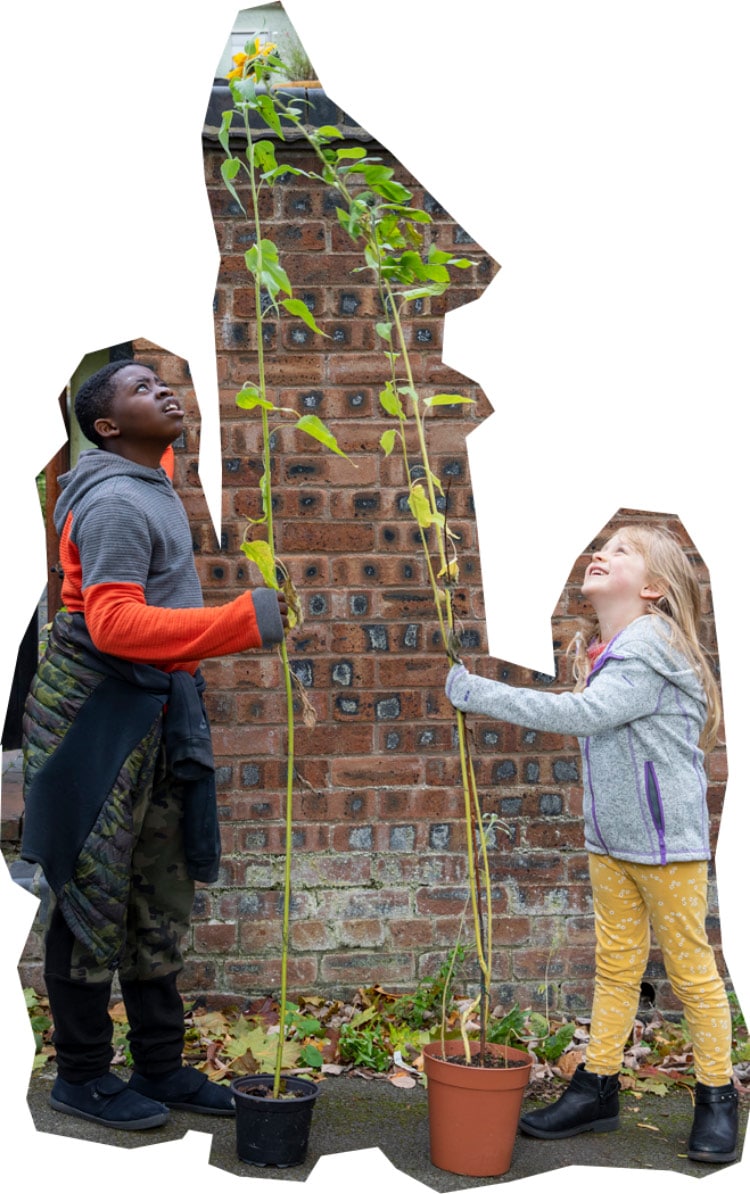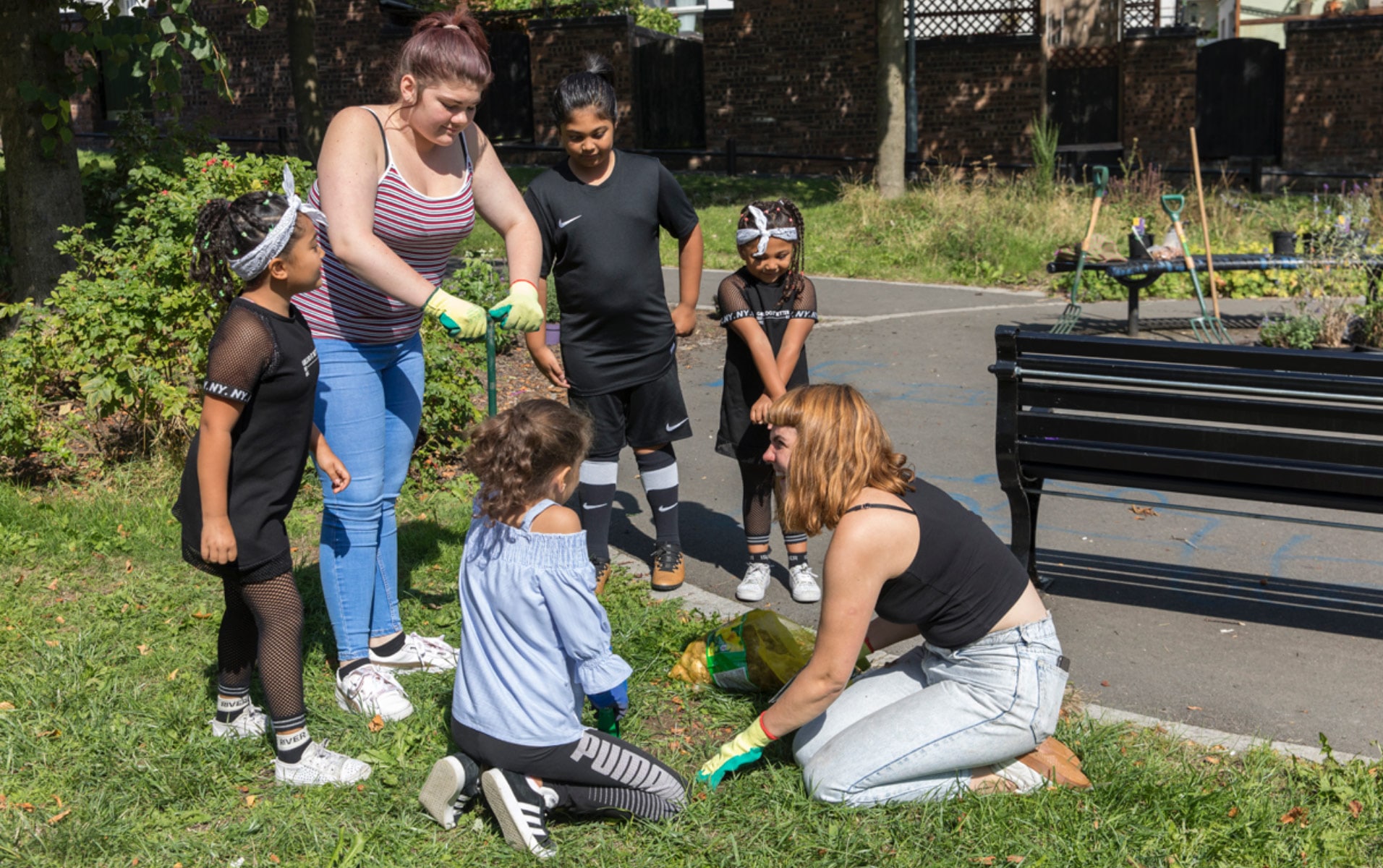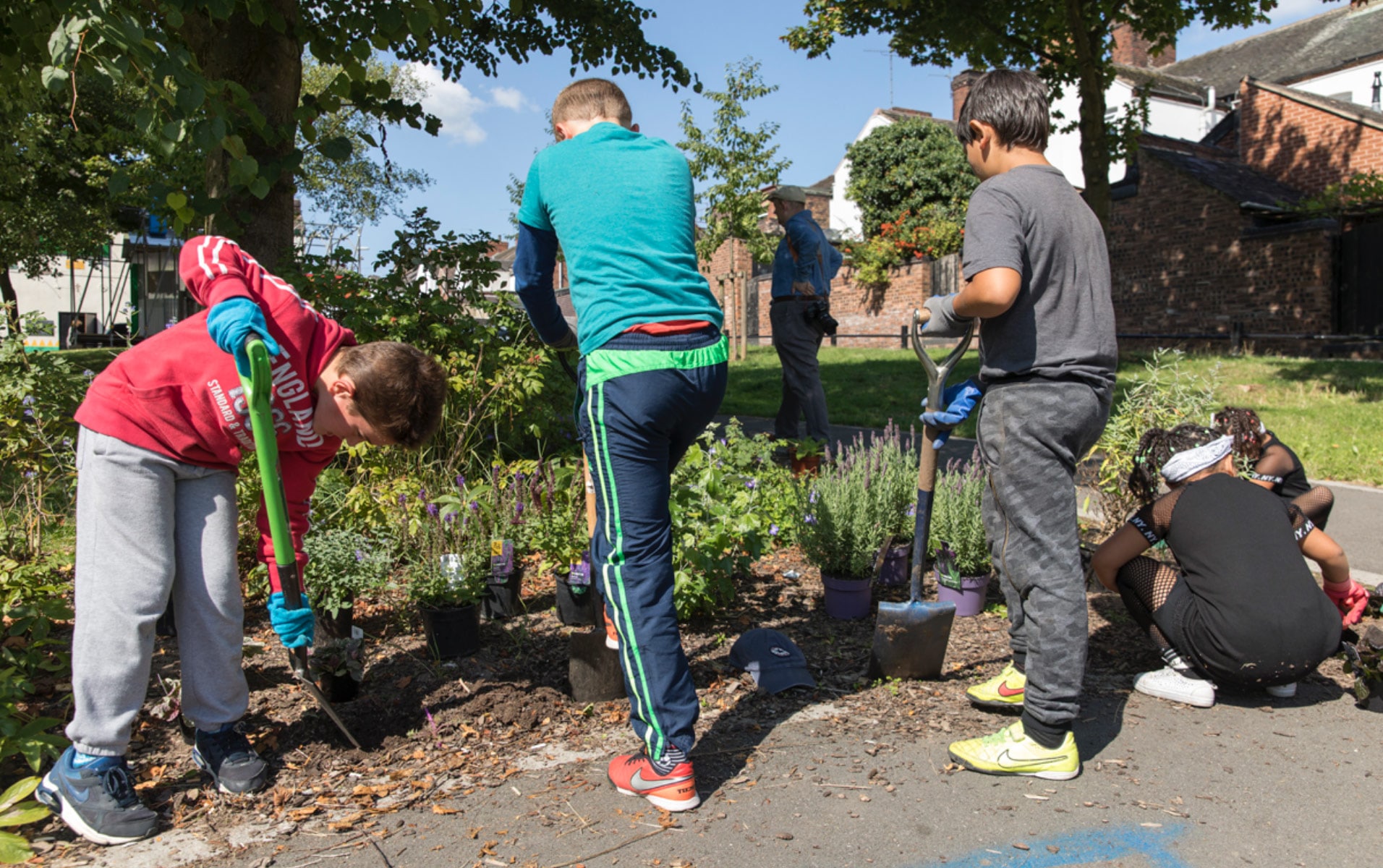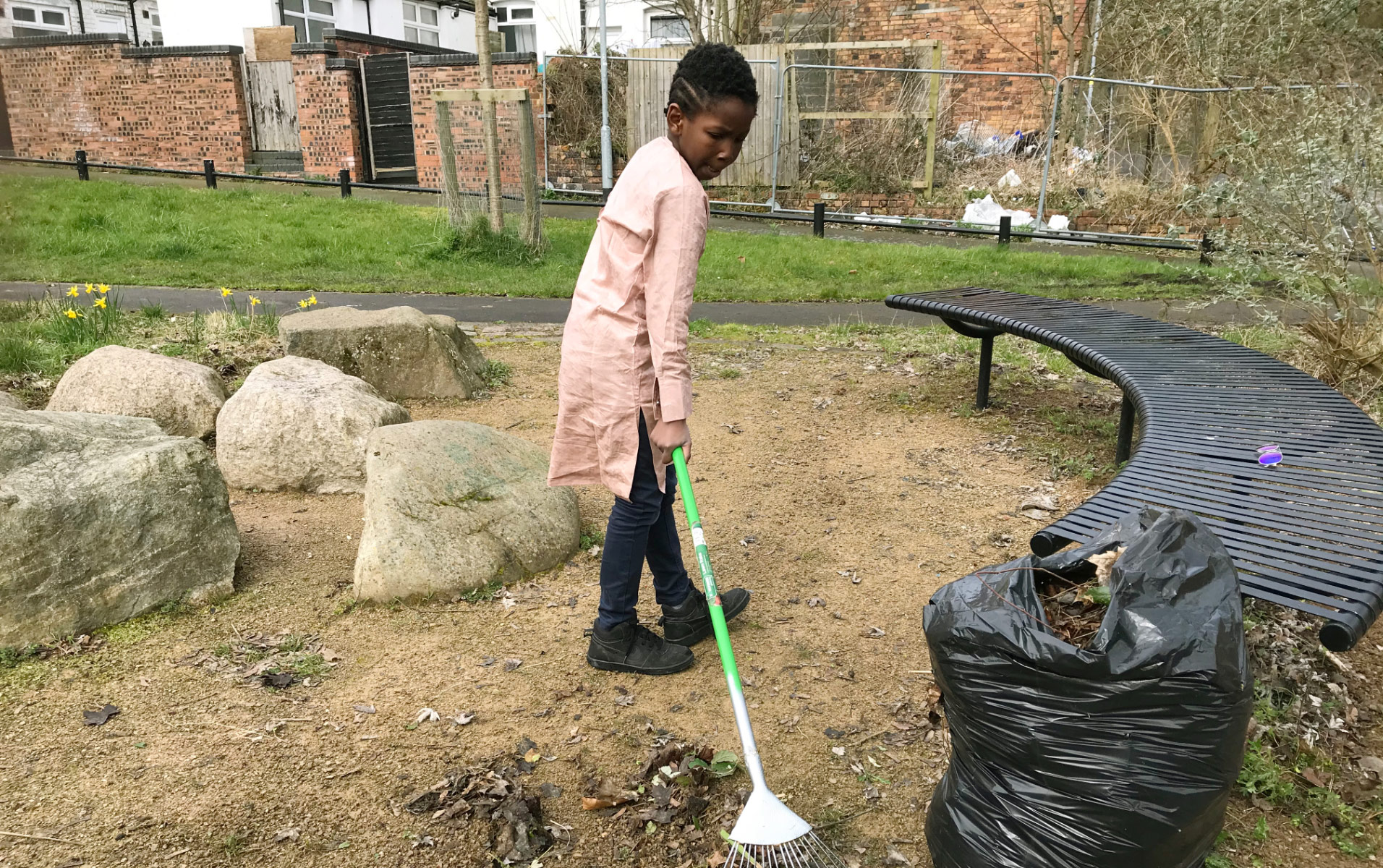 This will contribute to our growing knowledge, and will help us when designing our roof garden for the pub building, but is also a chance for the project and community to get involved in improving the environment we live in.