We have a weekly youth club that began shortly after we launched our temporary space in August 2019. We work from this space to build a programme of regular activity, including creative workshops and monthly socials.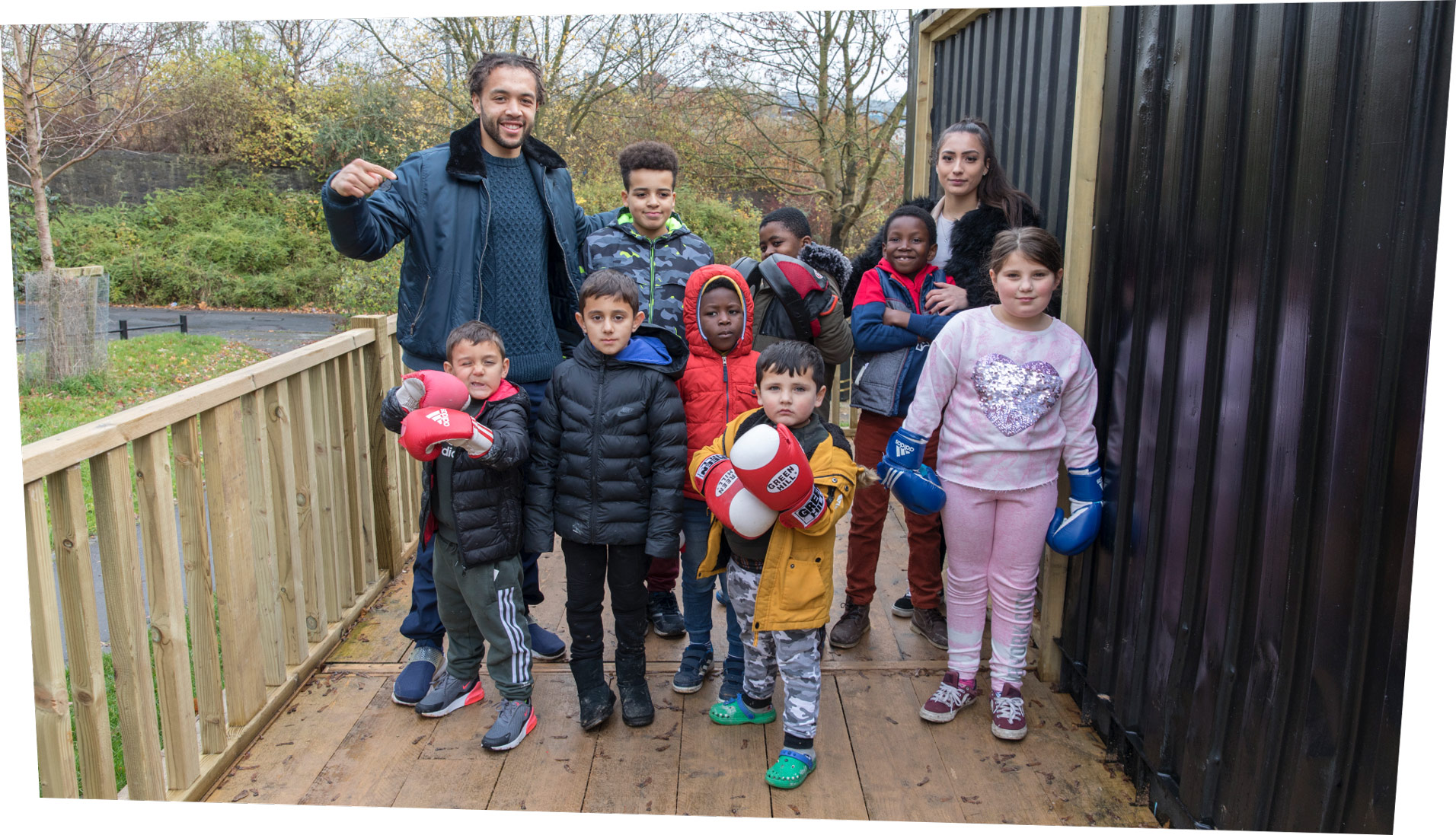 The youth club has a growing group of committed 5-12 y/o's, with a number of adult residents who support activity facilitation, and are excited to work with us to make the youth club an opportunity for artists/designers to share skills with young members.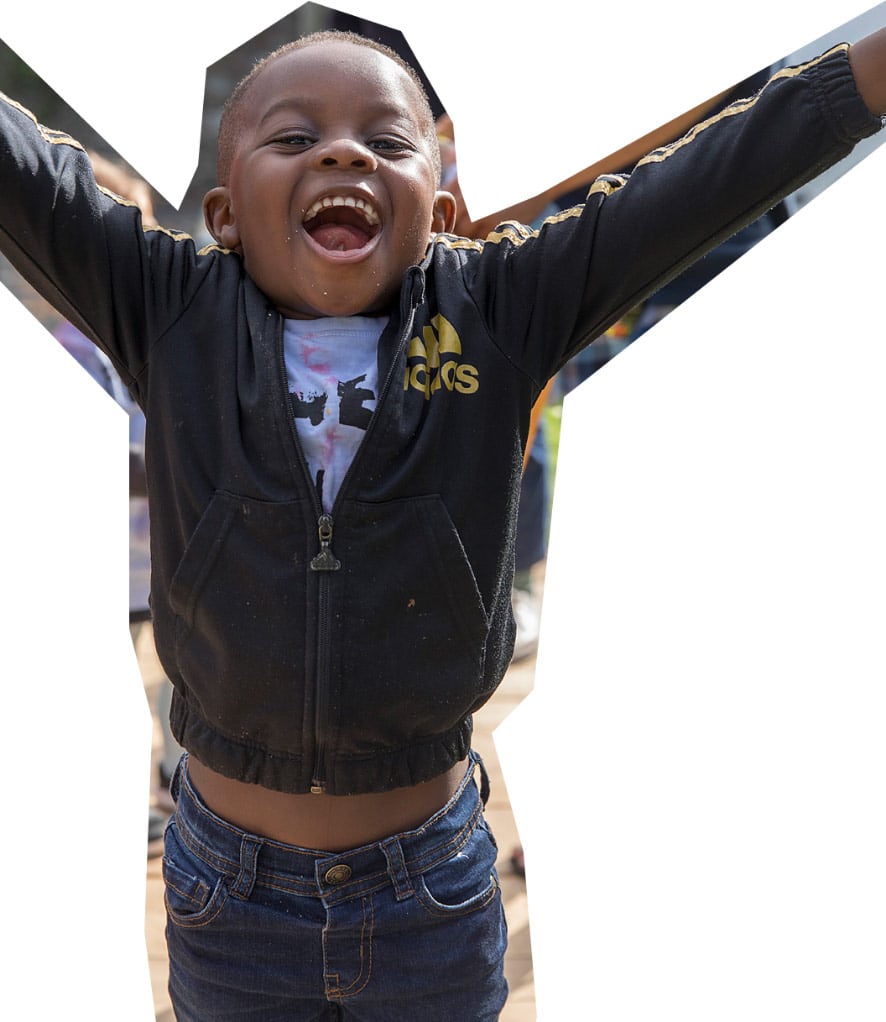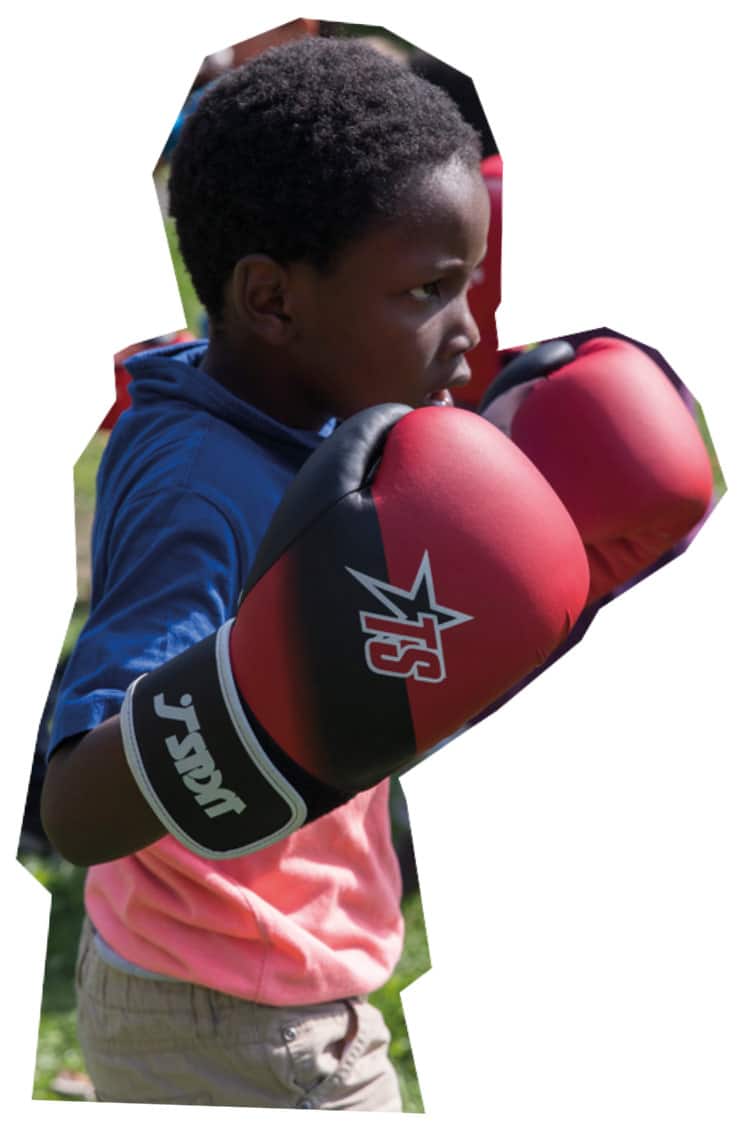 Our young members use creative methods to represent themselves, our area and its narrative through learning new skills in graphic design, moving image, animation, packaging design and digital technologies.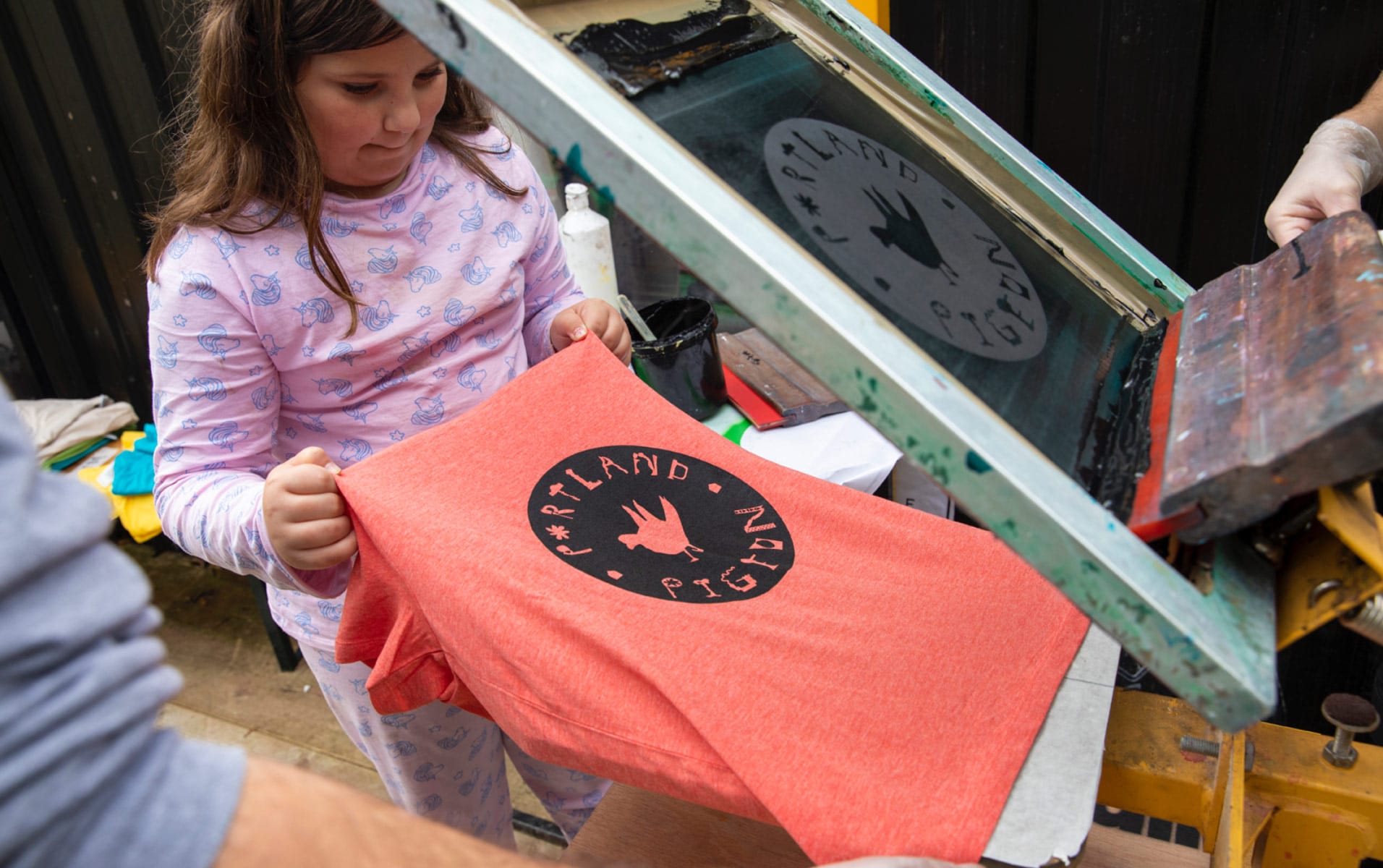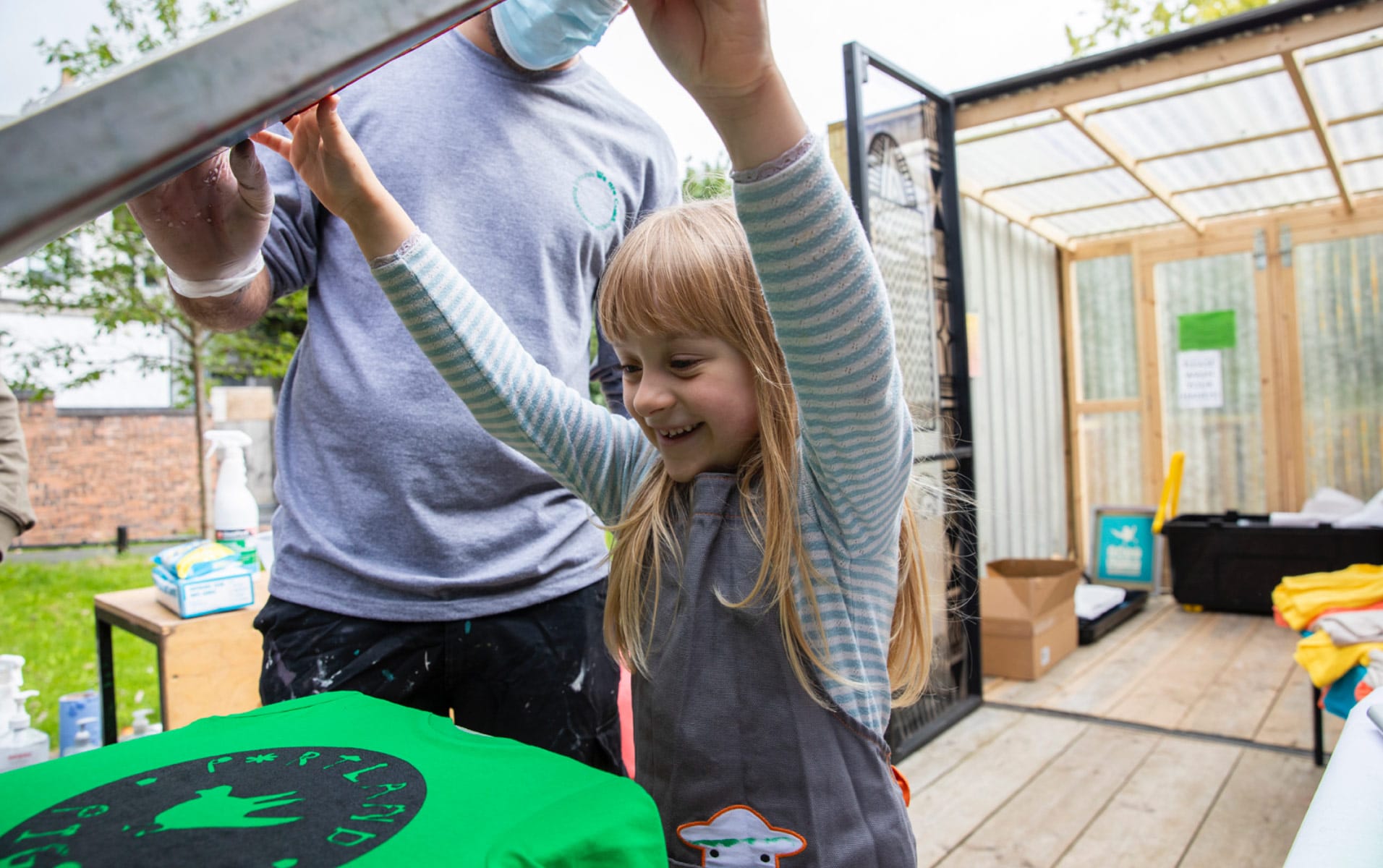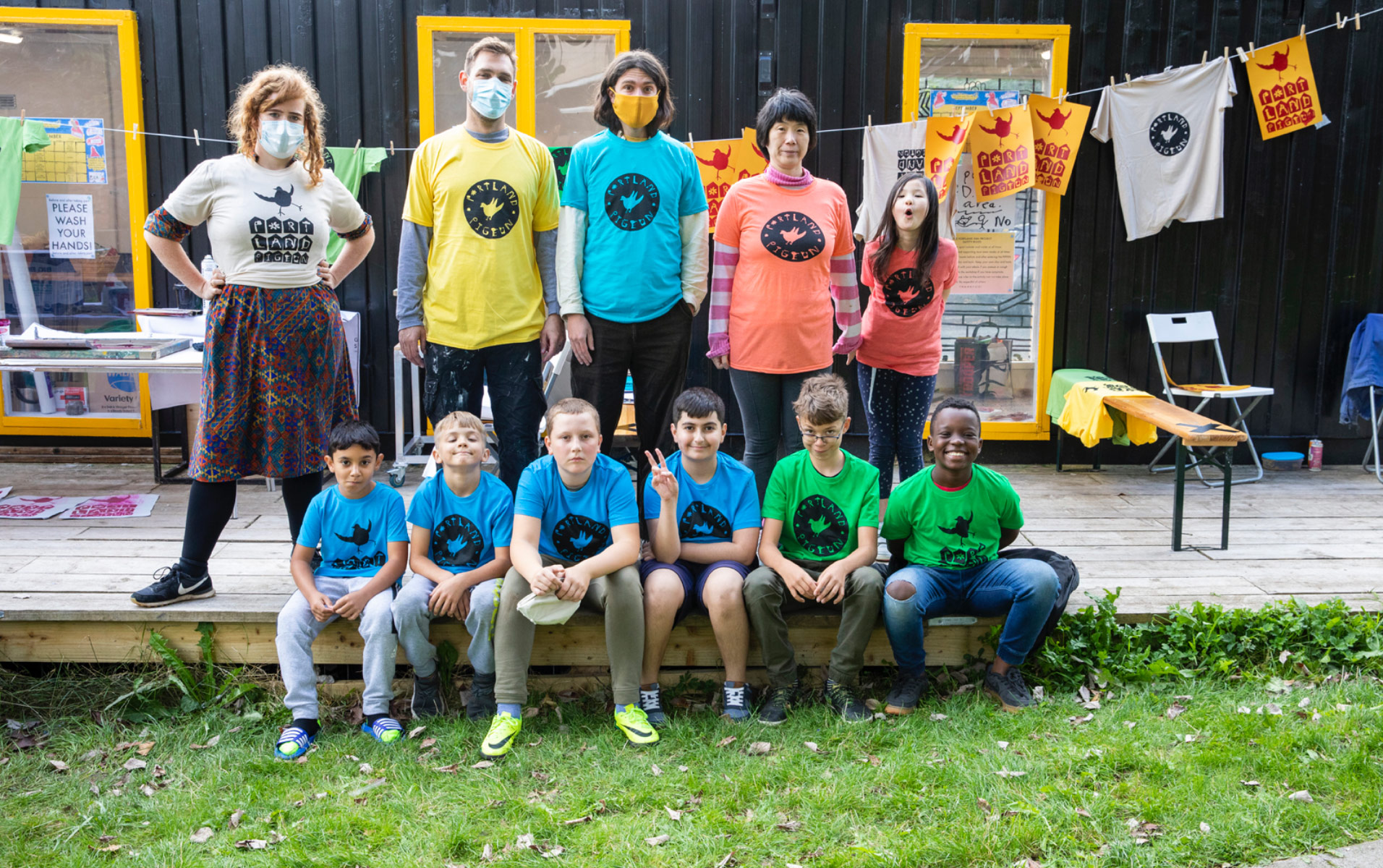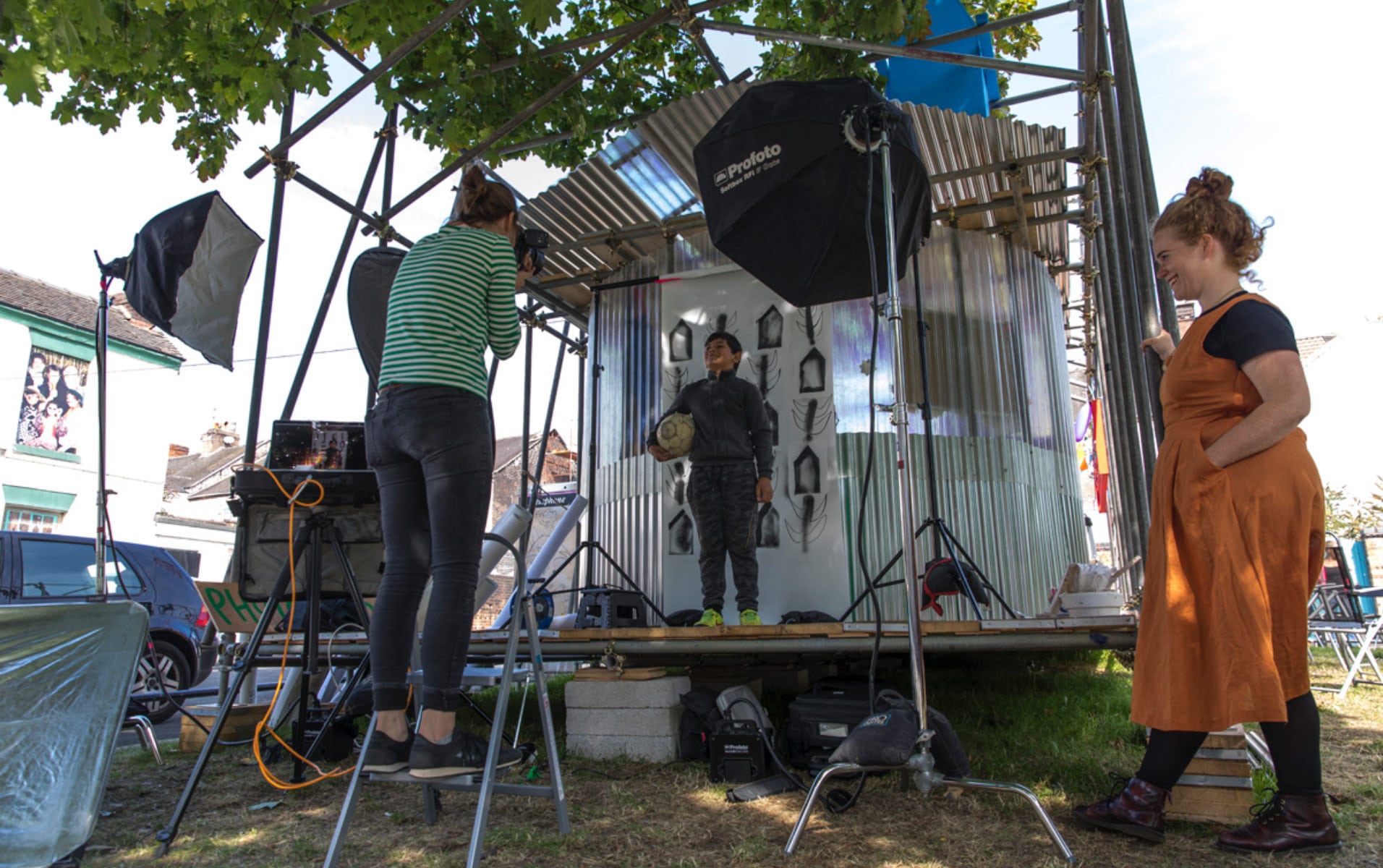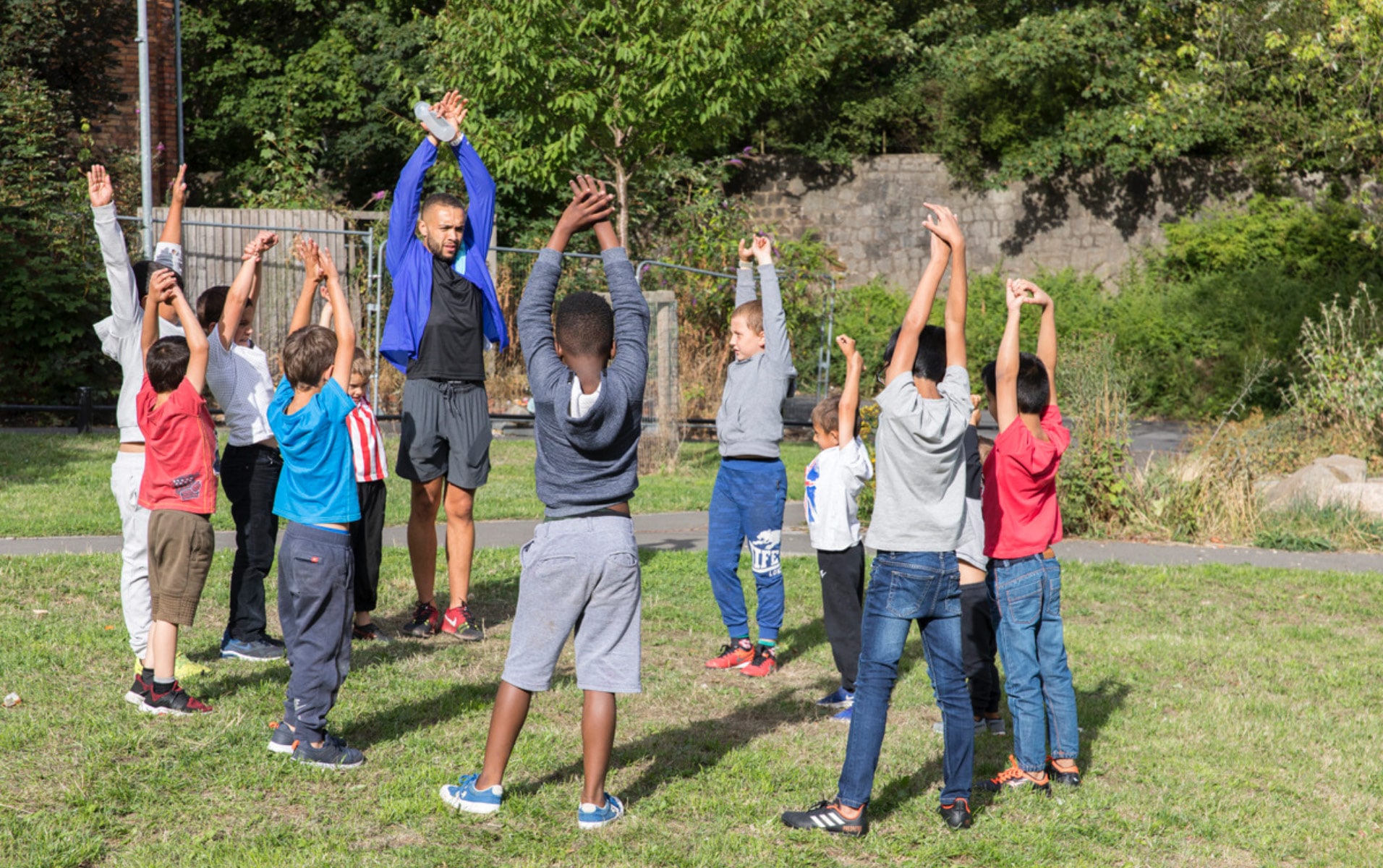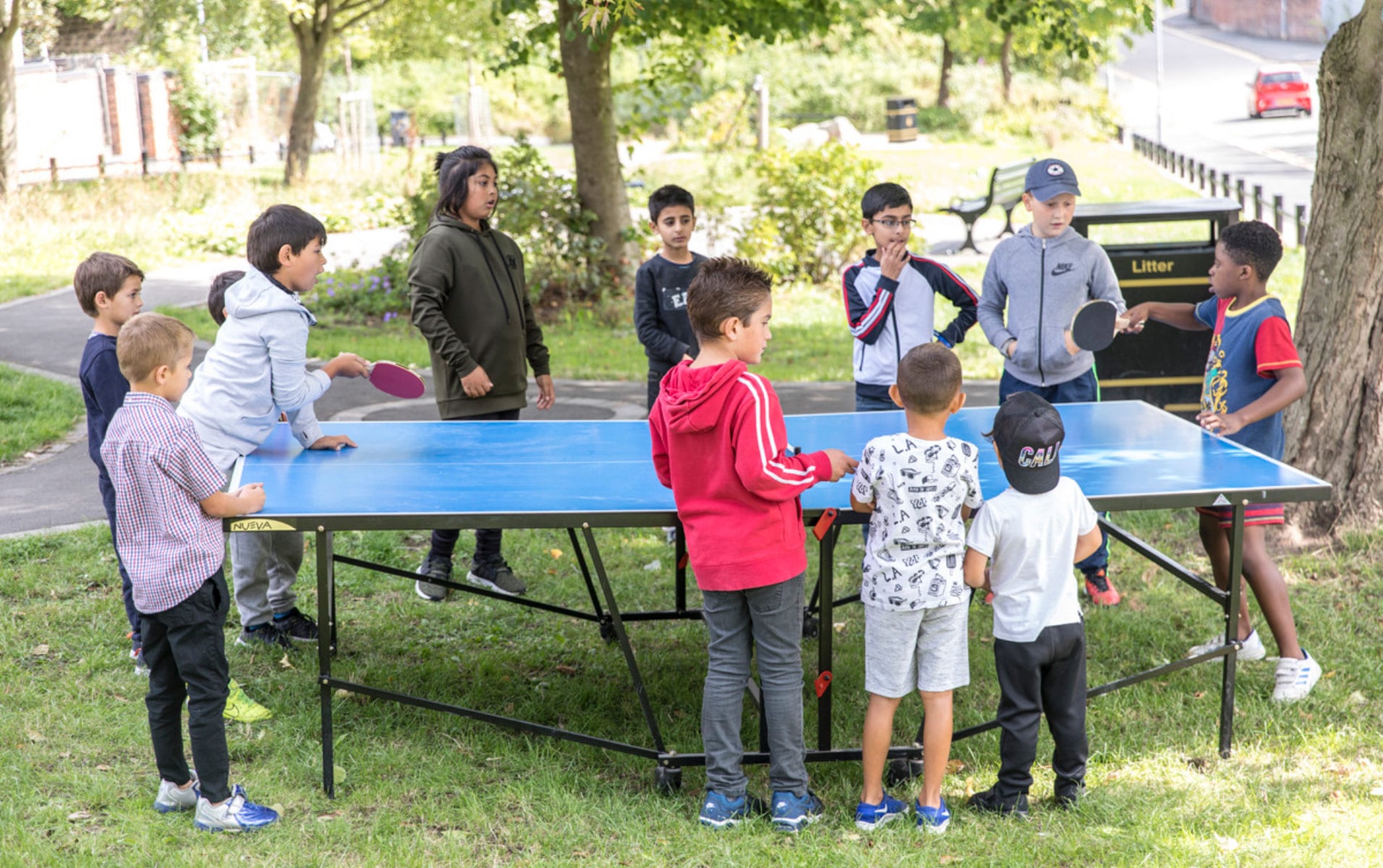 In turn, outcomes from Youth Club aim to create a counter narrative for the neighbourhood – led by young people. Check out the music video created by Youth Club in collaboration with Jamal Ledoux (who alongside Zahra Hanif, runs the weekly sports session for young members).
Recently young members were able to help in the development of a Stoke Cultural Passport, which will go city-wide in 2021, and through creative engagement with the project Children were able to build a portfolio of skills in Summer 2020 and achieve their Discover Arts Award.